January 27, 2024 (Sat) 11AM-6PM EST Our 8th annual online-only conference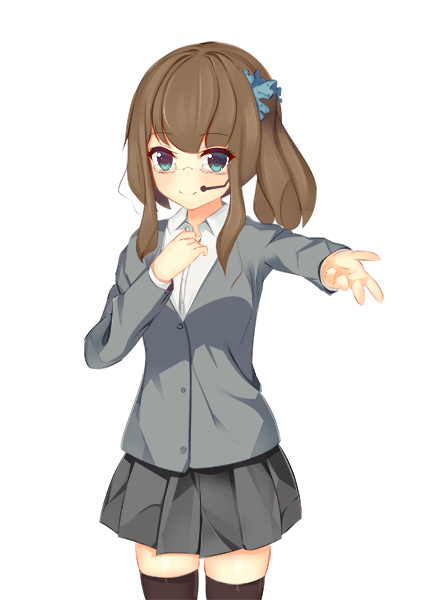 Visual;Conference, often called VNConf, is the first and only developer conference made specifically for the VN genre.
Anyone who works on and loves visual novels, whether they're a programmer, director, artist, musician, tester, writer, journalist, has something worth sharing with the broader VN Dev community.
This conference is our place to learn from each other.
Tickets
Why attend VNConf?
Because you get to watch the event live, along with many other fellow developers. Everyone has fun chatting in the shared discord, and all the speakers are also present to answer your questions during and after the Q&A parts of their talks.
As speakers submit their profiles and info, they'll be added. (Note, the organizer will be away until January so updates will be slow until then.)
Times are in US Eastern Time, 11AM until 6PM